Welcome!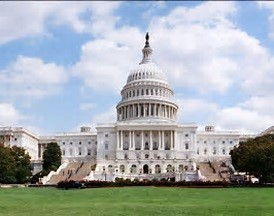 On this page, you will find helpful information about the 8th grade Washington DC trip, including important dates, frequently asked questions and medical information. There will be information meetings, fundraisers, and payment due dates taking place before the trip. Each cluster creates its own itinerary, so please speak with one of your child's cluster teachers if you have specific questions. We look forward to another exciting trip!
Please mark your calendar for September 11, 2019 when we will hold an important informational meeting from 6-7 p.m. in the auditorium. We will meet again in April before the trip, meeting date TBA!
Health Office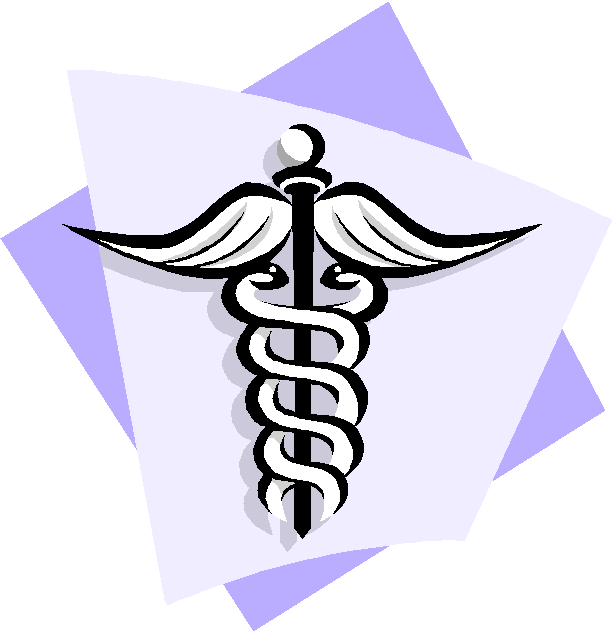 From the Nurse's office: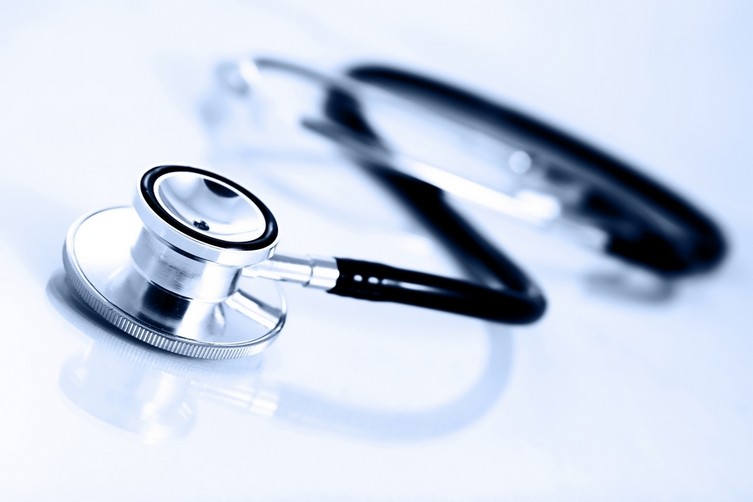 Medication Policy for Washington DC Trip
Dear Parents/Guardians,
Any students needing over the counter or prescription medications on the Grade 8 Washington trip are required to have a medication authorization form on file with the nurse. These forms MUST be signed by MD and parent.
Registered Nurses will be accompanying staff and students on the trip. ALL medications including over the counter, ibuprofen, tylenol, tums or prescription medications will be carried and administered by these nurses.
Students will be permitted to carry and self administer their inhalers and epipens if this is indicated on the authorization form. In certain instances, the student will be allowed to carry an over the counter medication at the discretion and in consultation with the MD, nurse and parent.
Students who already have medical authorizations on file with nurse for specific medications (inhalers, EpiPens, etc.) will not require a new form. Also if you have given permission for your student to have ibuprofen, acetaminophen or tums at the beginning of the school year the nurses will give these medications as needed..
Medication forms are available in the health office or on our
School Health Services website page
. These can be mailed, faxed or delivered by a parent with the medication in the properly labeled original container. We can only accept the number of doses your student will need for the trip.
Please call with any questions or concerns.
We will need medication forms and medication by March 20th, 2019
Thank you!
Andrea Trager, RN
Jocelyn Taweh, RN
NMS Health Office
426-7636 (phone)
270-4553 (fax)