World Language Department
Mission
Our mission is to prepare students to live and work in a multi-cultural and multi-lingual world of global interdependence. Our World Language Program at Newtown Middle School addresses the following goals:
Develop students' linguistic knowledge and skills in a second language and bring these skills to functional use for communicative purposes in listening, speaking, reading, and writing
Develop students' appreciation of other cultures as well as their own
Develop students' knowledge and skills for the purpose of preparing them to live, work, and communicate in a second language in a multi-lingual world
Develop students' higher level thinking skills through activities such as comparing and contrasting, making inferences, analyzing, synthesizing, and evaluating
Develop students' skills by teaching special strategies for listening, speaking, reading, and writing in the target language
Increase students' knowledge of English structure and vocabulary through learning the second language
Teachers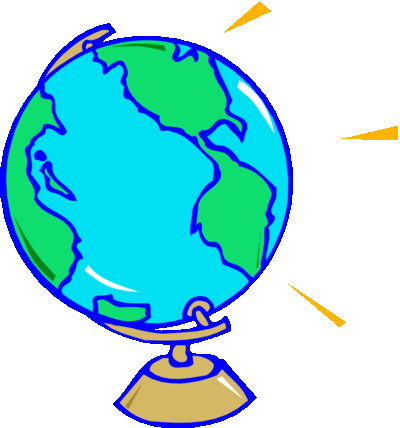 SPANISH & FRENCH
Department Coordinator - Michelle Steeves
SPANISH TEACHERS
Maria Kane

Sr. Jason Zetoff

Sra. Michelle Steeves

Chelsea Wuhrer

Tania Santiago
FRENCH TEACHER
You may click on a teacher's name to access that teacher's web page.