General Information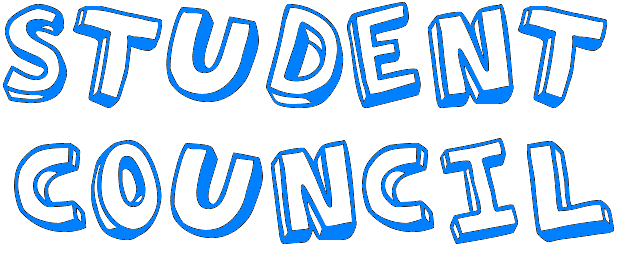 Student Council is a great way to get involved in our school's community! Student Council members work together to organize a number of school activities throughout the year with the goal of building a caring and supportive community. Here are just a few activities that NMS Student Council Members participated in during the 2018-2019 school year:
planned student-led cafeteria games and activities that encourage students to

interact and connect with their peers in a fun and engaging way

collected over 40 boxes of food for our Thanksgiving Food Drive

participated in school wide events such as the Veterans Breakfast and Assembly

and the Senior Tea, among other events

planned the 8th Grade Moving Up Dinner Dance

created school wide, surprise "kindness" events
All students are welcome to join Student Council. Only those who would like to hold a
leadership position are required to give a speech. If you are interested in how you can
get involved please attend our first meeting in room C9 on Monday, September 9th. If
you are unable to attend you can emailour Council Advisors Mrs. Musco or Mrs. Oliver

We look forward to meeting you soon!
Announcements
Meeting dates are TBA!